21 days indigenous Argentina trip
Indigenous Argentina trip - 21 days (example trip)
Our 21 day trip across North and Central Argentina is one of the best individual trips in South America. We have made this trip several times ourselves and every time we fell in love with the surprisingly indigenous face of Argentina. Of course this trip is just an example of what you might expect, we offer bespoke travel experiences, so we can design every trip you want!
During the trip you will discover the land of the Guaraní in Misiones, you will cross the huge plains of Chaco with its hidden indigenous tribes, you will get in touch with the Inca influences in Jujuy and Salta and you will find the traces of the Comechingones in Córdoba. Meanwhile you will pass through landscapes full of swamps, jungle, middle- and high mountain ranges, deserts, salt lakes, interior seas, lakes and rivers. All of this, in combination with the charm of the authentic population and culture, makes this a real "Heart of Argentina Travel trip". And you will of course start and finish this trip in the exciting city of Buenos Aires.
We ourselves have selected special accommodations and excursions (optional) for you, the only thing you have to do is enjoy. Although the roundtrip can be personalized, we would like to give you a sample daily itinerary: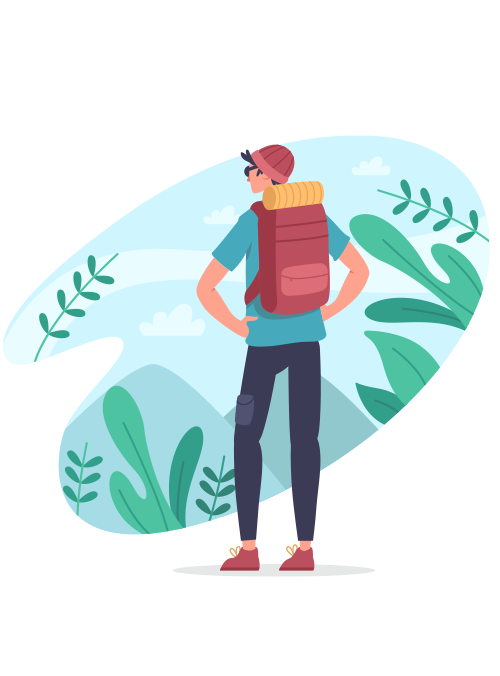 This itinerary is just an example of an individual, tailor made trip. We can build your trip exactly according to your wishes. The minimum quantity of days for this trip is around 21 days (approx. 3 weeks).
Interested to know more?
We have selected accommodation according to every budget, from mid range to very luxurious. Please contact us for a tailor made trip and to receive a personalized offer. Examples of other shorter trips we offer are the Mendoza – Salta trail or the amazing trip to the Puna. Besides we organize many private and tailor made excursions, all according to your wishes.