Let us create your travel experience, custom made!
Planning to visit Argentina? Looking for unique spots rather than the best known places? Prefer a glimpse of local life rather than following huge groups of tourists? Then Heart of Argentina Travel is for you! When you plan your tailor made trip with us, you will discover the true authentic Argentina and enjoy an unforgettable travel experience. Besides: we offer the same experiences for Chile!
We are an experienced travel organization. We speak fluent English and Spanish, the language of the local people. Because of our reliable and extensive network in Argentina and Chile, we are able to select for you the most special  accommodations, organize a whole package of private and group excursions, offer the best rental car services and local transfers.
With our trips you decide what you want to do, you determine your own travel rhythm and budget. We love to create individual, tailor made trips and are specialized in private excursions with a personal touch. Check our guestbook for the best references.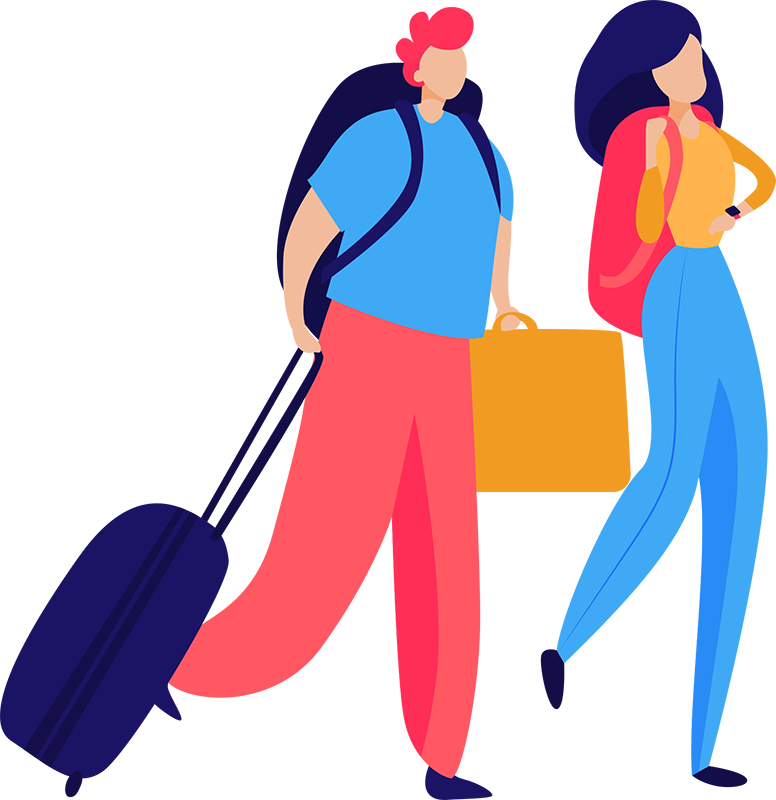 Want to know more? Send us an e-mail
Please do no hesitate to contact us for a personalized offer. Mail: info(at)heart-of-argentina-travel.com