We distinguish ourselves by offering you the best private excursions in Argentina. .
These are exclusive excursions, organized especially for you and your travel companion(s). So don't expect a big bus picking you for a day tour with 50 other tourists. No, during these excursions you decide what you want to see and do, at your own pace. You are in charge and together with your own driver/guide you will create a unique experience.
Please note that our private excursions do not take place on a regular basis, they are especially and exclusively organized for you. This means that we can organize whatever excursion you wish for, please contact us for your personal wishes.
We only work with professional and English speaking guides for all private excursions. In many cases meals and accommodation can be organized together with the excursion.
Herewith you find some examples of private excursions we can offer you: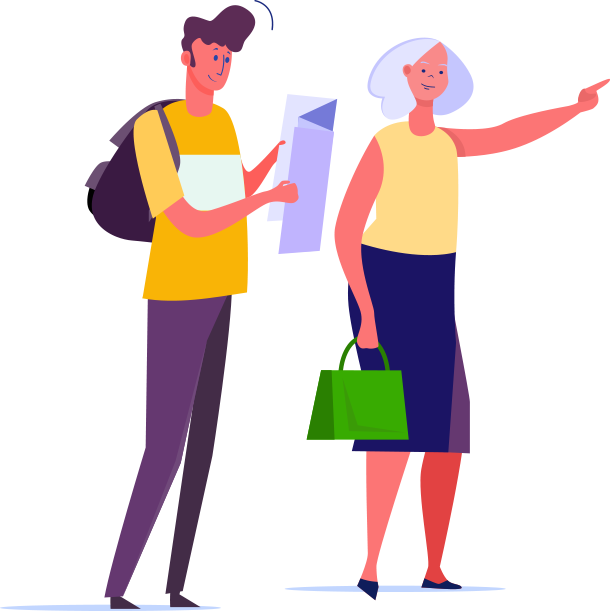 Exclusive 4 days excursion to the Valle Calchaquíes (South of Salta), incl. accommodations
An expedition of three days to Vallecitos, eco tourism at its best. Included are the mules, the meals and the unique experience of staying with the locals. One of our most successful excursions.
Discover the wonder world of the Argentinean Puna, all combined in a 7 day excursion with both Valle Calchaquíes and Jujuy. See some impressions here.
Hikes to for example Cachi, Iruya, National Park Los Cardones or Portal de los Andes. Hikes for one day or for several days
Go hiking in the Cumbres Calchaquíes, Tucumán. Meet the locals and enjoy an unexplored, natural world between Raco and Tafí del Valle (find some pictures here)
Excursion (2 days) to the "Clouds" by 4×4 visiting Quebrada del Toro, San Antonio de los Cobres, Salinas grandes, Purmamarca and Humahuaca
Horseback riding in the San Lorenzo region
Jungletrip of two days National Park Calilegua (Jujuy) with light hikes and a journey per 4×4
Hikes on the volcanoes Nevado de Cachi, Nevado de Chañi or the Nevado del Acay (depending on the season)
Various private excursions in the Bariloche region (see examples here)
Go three days horseback riding around El Calafate and enjoy silence, nature and Patagonian culture. See some impressions here.
Trekkings in the El Chaltén area (Fitz Roy, Glaciar del Torre, Glaciar Perito Moreno, el Hielo Continental)
Hiking "Fin del Mundo" between the Cerro Roy, Cerro del Medio and National Park Tierra del Fuego (Ushuaia, Tierra del Fuego)
Catching your own meal: go crab fishing with the local fishermen of the southernmost fishermentown of Argentina, on ther Beagle Channel (Ushuaia, Tierra del Fuego)
Discover Tierra del Fuego: with a private guide you discover the full island of Tierra del Fuego, both the argentinean as the chilean side (Ushuaia, Tierra del Fuego)
"Ruta 40″ trips, excursions possible alongside nearly the whole track. We can also organize the private excursion between El Calafate and Bariloche by road
Various excursions in the Puerto Madryn & Peninsula Valdes region (also Golfo San Matías)
Tailor made, private excursions to the city of Mendoza and its surroundings
Wine trips to several bodegas by bike (includes transport & lunch)
Hikes in for examples Cerro Cabras (2160m), Cerro Arenales (3300m) or Cascada de la Quebrada
Group excursions: rafting at the Río Mendoza (1/2 day, full day or even 2 days). Also possible with full moon!
Horseback riding (1/2 and full day) in several regions of Mendoza
Mountain bike trails (1/2 day) in several regions of Mendoza
Excursions for many more activities, like zip-line, rappel, rockclimbing, kayaking and paragliding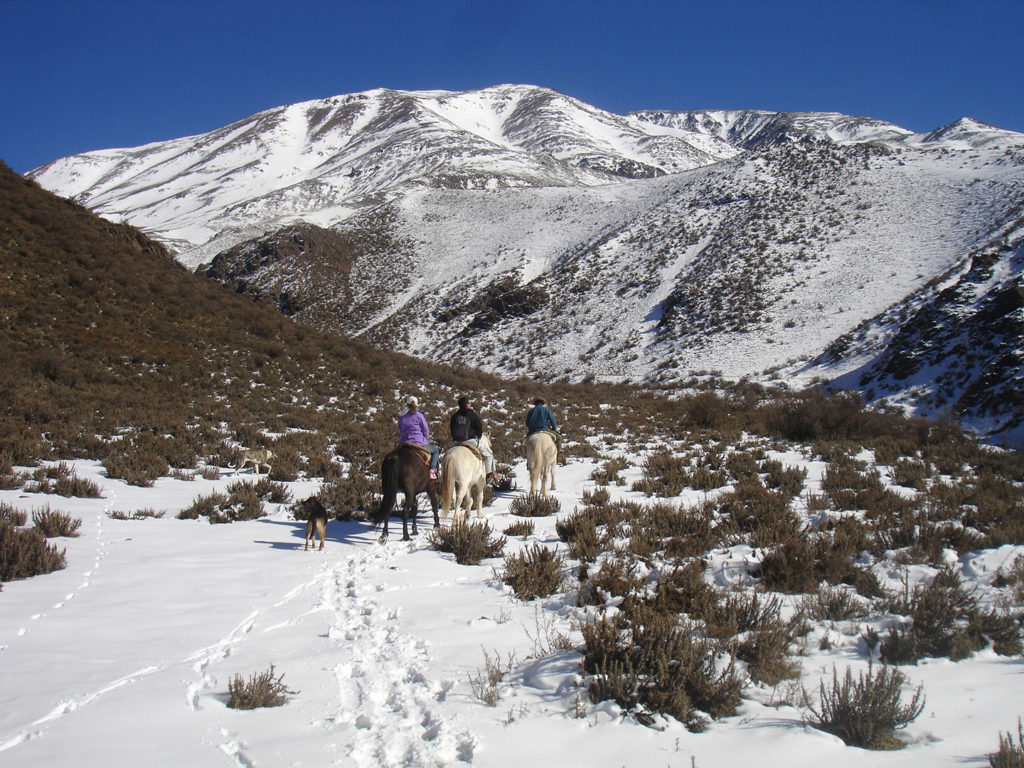 Private tours to both the Ischigualasto (Moon Valley) park and Talampaya park
Hikings in National Park Sierras de los Quijadas (San Luis)
Trekking in the Altas Cumbres, Los Gigantes, Quebrada del Condorito, Cerro Champaquí (Córdoba)
Jungle expedition (group excursion, half day), including hike, rappel, rock climbing and boat trip
Private excursions to the Wanda mines or San Ignacio Miní
Full days excursion to the Brazilian side of the Iguazú Falls, including a visit to Foz do Iguazú and the Itaipú lake
Tailor made, private excursions in the vibrant metropole Buenos Aires
Creative photography tours; get to know the city from a different perspective (also interesting for non-photographers!)
Boattrip in Tigre (including lunch) leaving from Buenos Aires and following the Río de la Plata coastline
Weekend at an estancia, with horseback riding and a typical fiesta gaucha included
Personal polo training at an estancia in the province of Buenos Aires
Interested to know more?
Please contact us if you are interested in a certain private excursion or if you want to combine your trip to Argentina with one of our excursions. Do know that we can organize whatever excursion you wish for, so do contact us if you want to create your own private excursion.