Discover the Argentinean Puna
The Puna: a surrealistic world of volcanoes & salt lakes.
Together with our professional guides in Salta we developed a new and very special private excursion: "La Puna Argentina". In 7 days you will visit one of the most remote and unspoiled regions of Argentina. A special adventure that brings you in contact with the rough nature of one of the last unknown regions of Argentina. You will discover a landscape full of giant volcanoes, inhospitalbe salt lakes, deep blue lagoons, fertile valleys and many, many different colors.
Or to quote one of our first customers who recently made this excursion:
"Surrealistic and breathtakingly beautiful, the absolute highlight of our roundtrip through Argentina"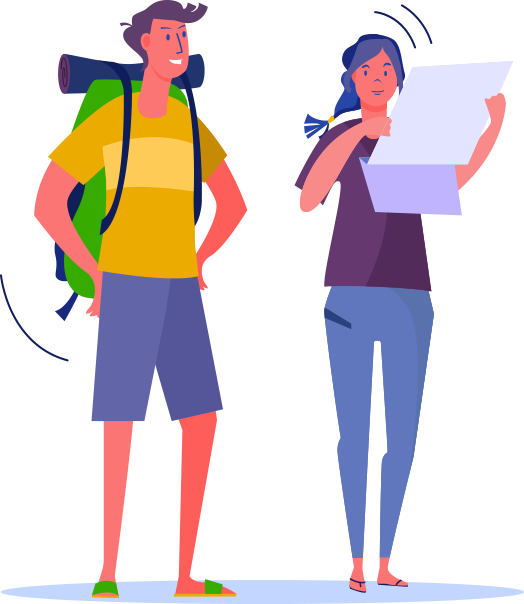 To get used to the height differences the excursion, with a private and English speaking guide, will start in the Calchaquíes valley South of the city of Salta. After that you will slowly get used to the height and visit the Puna region from day 3 on. Here you will find a short description of the excursion, which will start and end in Salta city:
Important: this excursion is not suitable for anyone who expects problems with the height differences. Although we will do anything to make your excursion pleasant and to let you get used slowly to the height differences, sometimes climate conditions can force us to change the itinerary and start already from the beginning on height.
To organise the excursion we need a minimum of 2 persons participating. Many of our customers combine the Puna with a more profound private excursion or self drive to the Quebrada de Humahuaca and the Valle Calchaquíes.
Interested to know more?
If you want to know more about this adventure or our other range of private excursions, like the Mendoza-Salta trail, please do contact us.