Mendoza and Salta 7 day adventure
An exceptional road trip between Mendoza and Salta..
Make an unforgettable journey by car with your own private guide/driver between the city of wine, Mendoza, and the capital of indigenous Argentina, Salta. During this road trip you will get in touch with the overwhelming nature of the Northwest of Argentina, you might think you landed on the moon in the Moonvalley (Valle de la Luna), you are nearly touching the giant of America, the Aconcagua mountain, you'll get to know everything about the Quilmes Indians, you will visit a high class bodega in Cafayate, and much, much more!
The trip last minimal 7 days, but can be extended upon request: for example a visit to the provinces of Jujuy or to the Puna. You can of course also make the trip the other way around, from North (Salta) to South (Mendoza). We also offer the possibility to add excursions to the programme such as rafting or hiking. Please mention your wishes and we will try to fit them into the itinerary…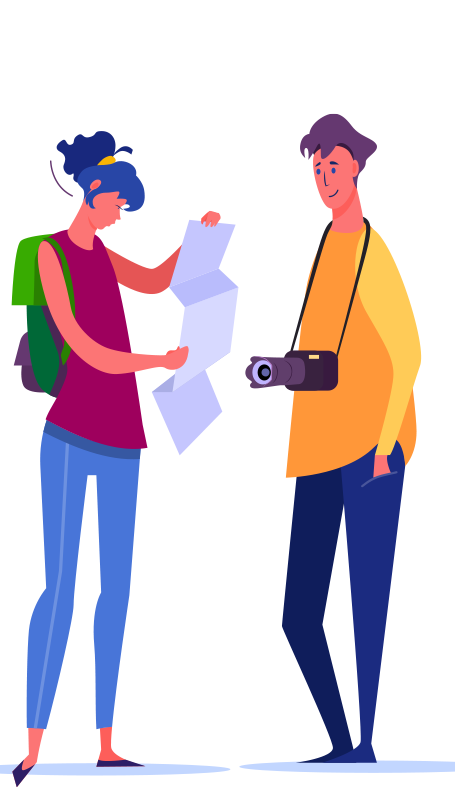 An example of the programme
for the 7 days could be as follows:
We can organise this trip for a minimum of two persons. The larger the group, the more economic the trip. For groups of more than six persons we can also provide a comfortable minivan.
The adventurous trip can be continued with private excursions (or self drives) to the Quebrada de Humahuaca in the province of Jujuy or to the the Puna. The Puna is with private guide only.
Interested to know more?
Please contact us for a quote on this specific excursion and/or all other excursions/trips in Argentina.