Visit a unique region at the end of the world.
One of the most remote natural areas of Argentina is Patagonia. This region in the South of the country stretches from the Atlantic Coast at Puerto Madryn to Ushuaia (the world most southern city) in Tierra del Fuego. In the West it is characterized by the Andes mountain range and its many lakes and glaciers around Bariloche, El Calafate and El Chaltén. For lovers of rough nature and mystical landscapes, Patagonia is an absolute must see!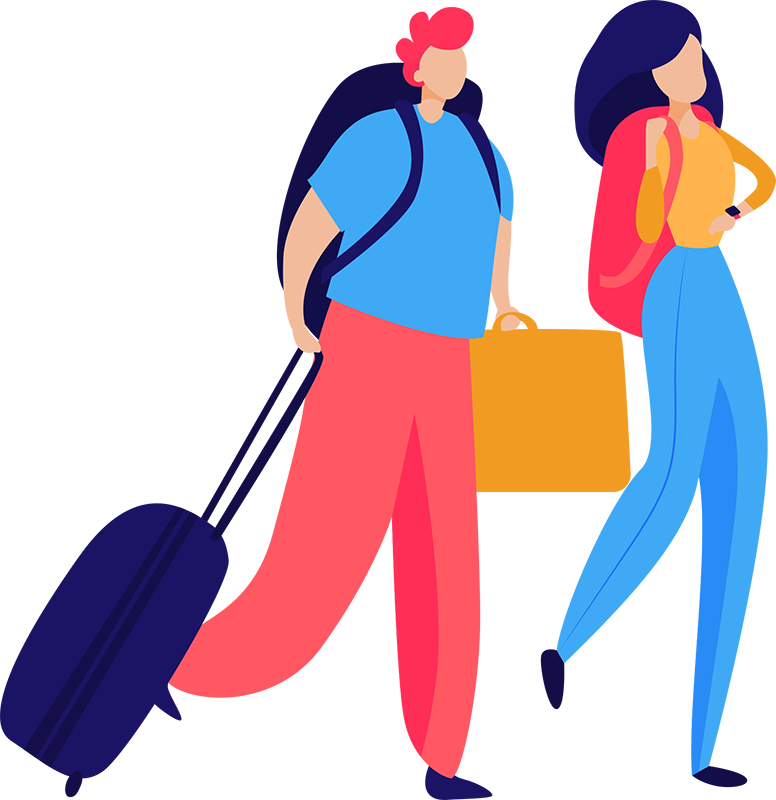 We can organize your individual, custom made trip in Patagonia
visiting all highlights like for example:
Enjoying the famous glacier Perito Moreno outside El Calafate (by boat, but also with a mini trekking on the glacier if you want)
Spotting whales (between July and the beginning of December) near Peninsula Valdes, close to Puerto Madryn
Hiking in the Los Glaciares National Park with magnificent views on the Fitz Roy mountain range (region El Chaltén)
Walking the National Park Tierra del Fuego and/or sail the Beagle Channel around Ushuaia, a mystical region at the "end of the world"
Making a self-drive with a rental car around the well-known "seven-lakes-area" in Bariloche and surroundings

Besides all highlights we can also organize some unique private excursions in Patagonia, like for example:
Trekking (1 or more days) with a private guide around El Chaltén, Ushuaia, Bariloche and El Calafate
Horseback riding (1 or more days) with a private guide everywhere in Patagonia
Visit a unique private marine reserve at the Atlantic Coast with all kind of active excursions during your stay (minimal 3 nights stay)
As we organize many, custom made private excursions all over Argentina, you can always ask if we can prepare you an excursion out of the ordinary.
Patagonia is a very vast and empty area. To discover Patagonia in a regular holiday (2-3 weeks) you will have to make some domestic flights. Nowadays most Patagonian destinations like Bariloche, Ushuaia, El Calafate and Puerto Madryn are connected by air from Buenos Aires. Also there are more and more direct flights between those cities.
The climate of Patagonia is very rough and unstable. The high season is many concentrated around the months with some better weather conditions, from October till the beginning of April. In winter Patagonia is mainly a winter sports destination.
Interested to know more?
Please contact us if you want us to make a quote for your Patagonia trip. And of course we would love to combine your trip to the South of Argentina with other regions of the country, like the Northwest or the Puna.